Melt Away Stress & Anxiety In Three Minutes With Zen Mode - Relaxation Elevated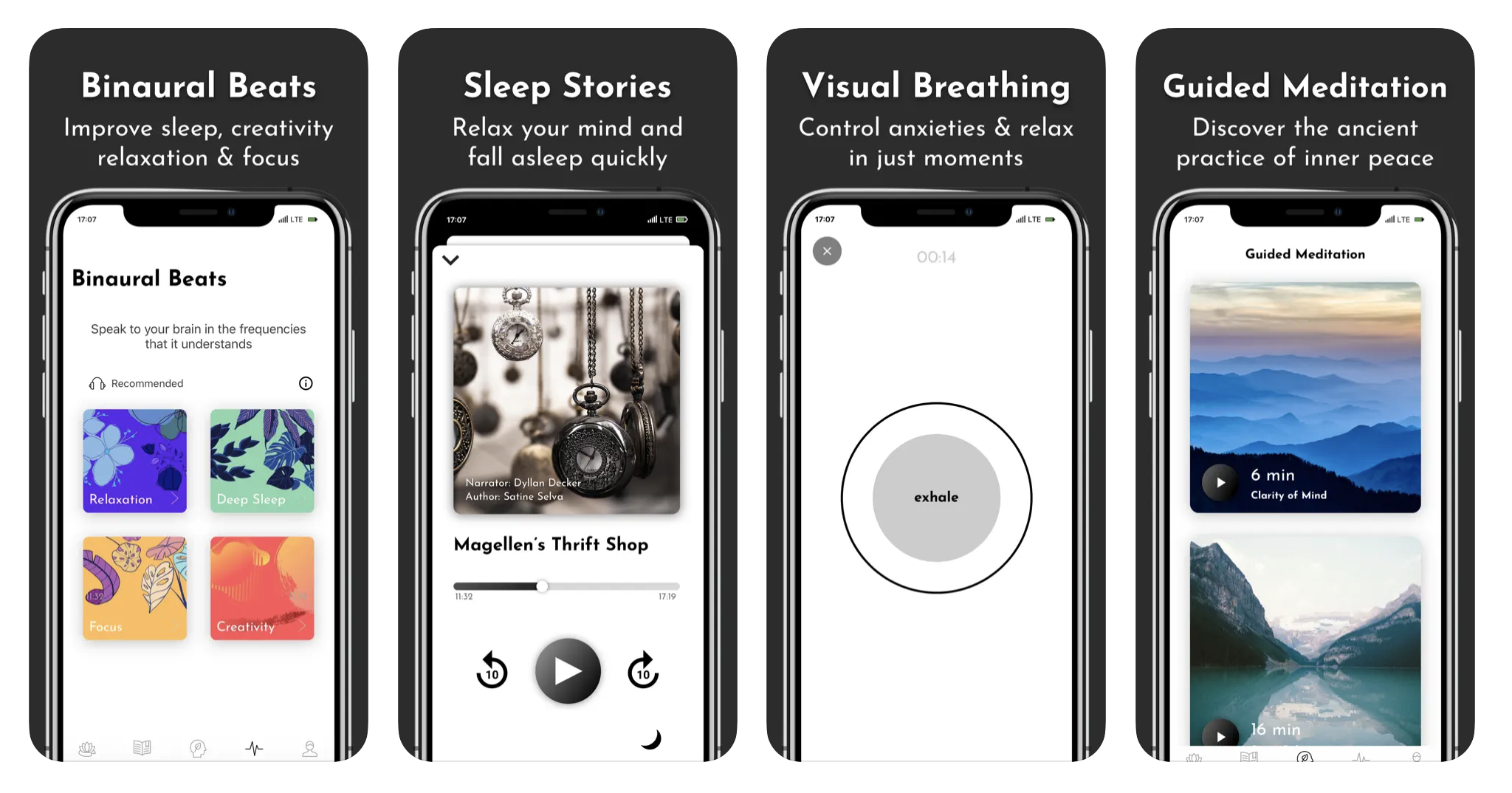 Stress and anxiety can take a toll on our mental and physical well-being. But what if there was a way to escape from the daily hustle and bustle and find inner peace?
That's where Zen Mode comes in. Our app is designed to help you reduce stress and anxiety, offering a variety of features that will help you unwind and rejuvenate.
With Zen Mode, you can:
Get lost in bedtime stories and lull yourself into a peaceful slumber
Practice deep breathing exercises to calm your mind and body
Join guided meditations to find inner peace and tranquility
Enhance your relaxation experience with binaural audio
Whether you're feeling overwhelmed, or just need a moment of tranquility, Zen Mode provides the tools you need to escape the chaos and find peace.
Don't let stress and anxiety take control of your life. Download Zen Mode today and start your journey to a more relaxed and rejuvenated you!
Our users love us!

Download on your apple device, here: